We Won't Void Your Warranty
A lot of our customers are under the impression that they are required to take their new vehicles to the dealer for servicing in order to protect their warranties.
So, is it true?
No.
When Bavarian services your new car or truck, we always stick to the same manufacturer specifications that the dealers do: your warranty is never in jeopardy.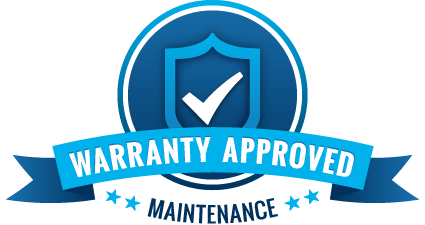 Do you feel that you're paying too much for a service? Tired of feeling like a number instead of a customer? Get in touch and schedule your next service at Bavarian.
We're a local business with a great crew – and because we want you to come back again and again, your satisfaction is always our top priority.
You can learn more about our shop (and meet our friendly staff) on the About Page.
Questions? Email us or call 250-729-8993.
Maintenance
Guidelines
Here's a basic list of maintenance items that need to be inspected and replaced on a regular basis.
This list is only a guideline, and will vary depending on your vehicle, your driving habits, and even the road conditions – contact us or refer to your vehicle owner's manual for specific details.
air filter –

check at every service

belts & hoses –

check at every service

brakes –

check at every service

coolant service –

every 5 years

fuel filter –

every 20,000–40,000km

oil service –

every 6,000–8,000km

timing belts –

depending on the vehicle, every 64,000–140,000km

tires –

varies depending on driving style and conditions; check pressure monthly

transmission service –

depends on vehicle and transmission
Make it last! Maintain your vehicle and you'll get a lot more from your investment. Contact us to schedule your appointment.